President Trump Speaks Today at the Georgia GOP State Convention, and God Says "Keep Singing"
June 10 2023
Watch Live: President Trump Speaks Today June 10, 2023 at the Georgia, North Carolina GOP Conventions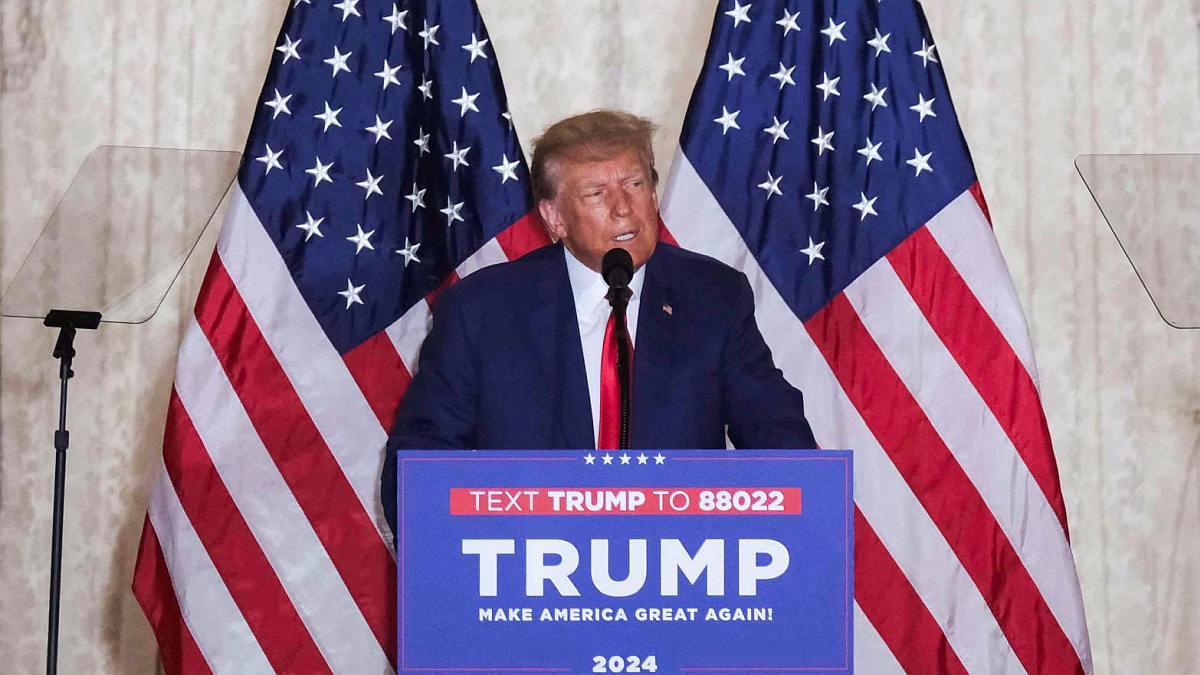 President Trump speaks today wat the Georgia GOP State GOP Conference. The event starts at 12pm and the President is scheduled to speak at 2:30 pm ET. He will also speak at the 2023 North Carolina GOP State Convention at 6 pm ET.
Below are the details to watch the live stream for each event and we are including the times and venues.
Live Stream 6/10/23 at 2:30pm: President Trump Speech in Georgia
Trump Speaks at Georgia GOP State Convention
When: Saturday, June 10, 2023
Time: 2:30 pm ET
Where: Columbus Convention & Trade Center in Columbus, GA
Live Stream: Use the Rumble Link: https://rumble.com/v2rlub4-live-president-donald-j-trump-to-speak-at-the-georgia-gop-conference-meetin.html
Alternate Stream Links: RSBNetwork.tv and NewsMax
Live Stream 6/10/23 at 6:00 pm: President Trump Speech in North Carolina
Trump Speaks at North Carolina GOP State Convention
When: Saturday, June 10, 2023
Time: 6:00 pm ET
Where: Koury Convention Center in Greensboro, NC
Live Stream: Use the Rumble Link: https://rumble.com/v2s9qpa-live-president-donald-j-trump-to-speak-at-nc-gop-convention.-61023.html
Alternate Stream Links: RSBNetwork.tv and NewsMax