Trump Arizona and Michigan Sweeping Wins, Despite Dems
August 04 2022
If Tuesday is any indication, President Donald Trump is becoming the king of endorsements. Recent primary activity in Michigan and Arizona are showing the President knows how to pick winners.
Trump-backed Kari Lake won in Arizona, holding off Karin Robinson. She will face Katie Hobbs (D.), who has been Secretary of State since 2019.
In Michigan, Tudor Dixon won. She's the Republican gubernatorial candidate that will face off against Gov. Gretchen Whitmer in November.
Dixon received the endorsement on Friday, and the boost secured her win over front-runners like broker Ryan Kelley, pastor Ralph Rebandt, Kevin Rinke, a businessman, and Garrett Soldano, a chiropractor.
Whitmer is seeking a second term as governor following a tumultuous few years filled with criticism over her handling of the coronavirus pandemic, which included a slow economic recovery for the state, a large loss of small businesses, and suffering school performance.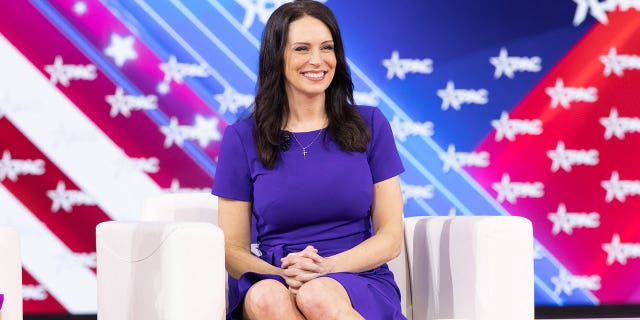 Democrats were accused of meddling in the primary after running misleading ads attacking Dixon. Ads made her look like the candidate least favored for the general election.